Early Release Day
Posted August 21, 2023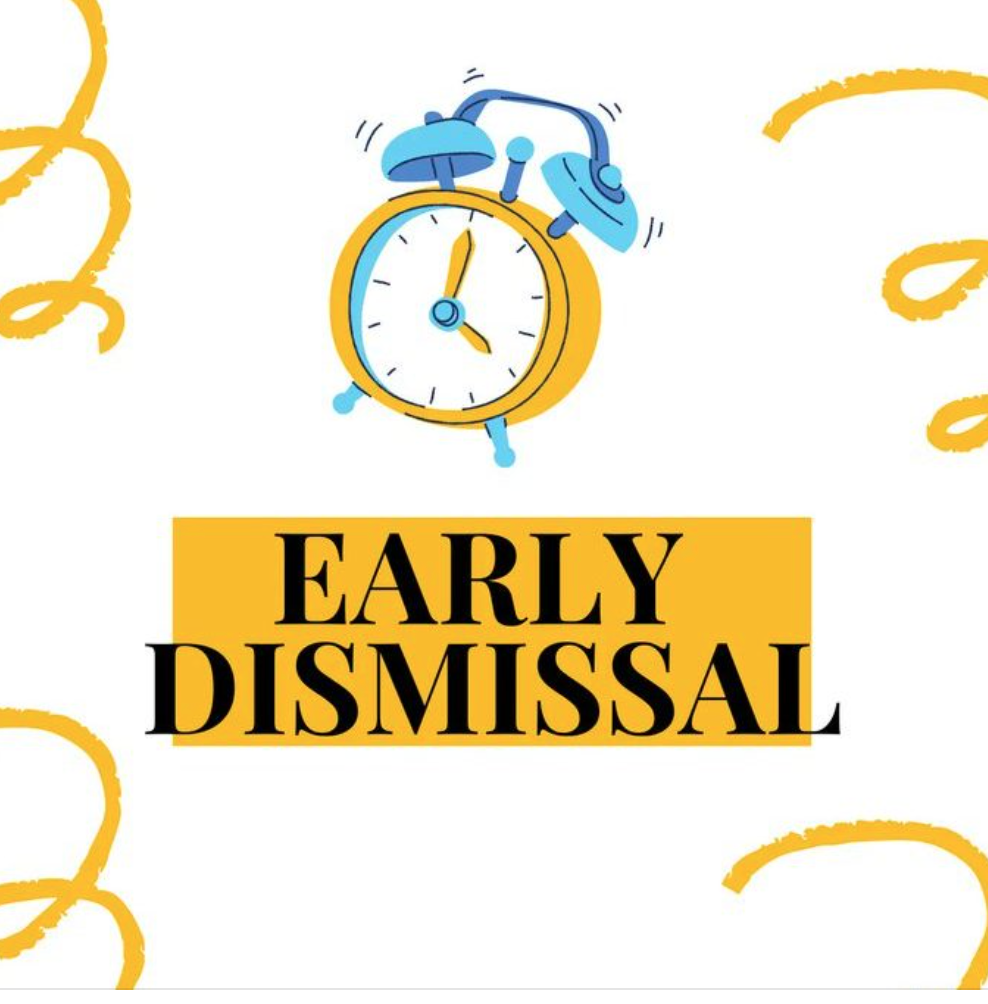 We will have an early-release Heat Day tomorrow, Tuesday, August 22nd. We will get out of school at 11:40 am. If your student rides a bus, transportation will pick up from the school at 11:40 am. Students will get a sack lunch at school.
I understand this is short notice, an inconvenience for many of our families. We look forward to cooler temps and full days very soon!
Ms. Rawson, Principal
Tendremos un día de calor de salida temprana mañana, martes 22 de agosto. Saldremos de la escuela a las 11:40 am. Si su estudiante viaja en autobús, el transporte lo recogerá de la escuela a las 11:40 am. Los estudiantes recibirán una bolsa de almuerzo en la escuela.
Entiendo que esto es un aviso corto, un inconveniente para muchas de nuestras familias. ¡Esperamos temperaturas más frescas y días completos muy pronto!
Sra. Rawson, Directora