Contact Us (Schedule a Tour)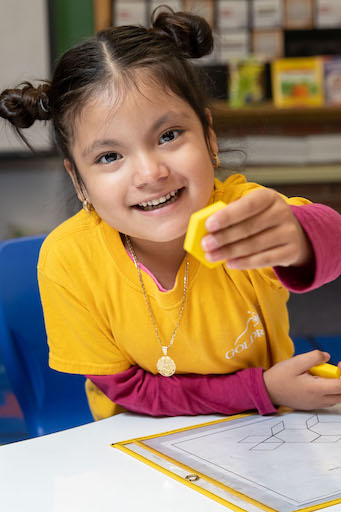 Contact US:
Office Phone (Telefono de oficina): 720-424-6980
Goldrick Elementary
1050 S. Zuni St.
Denver, CO 80223
Goldrick School Tours (Recorridos por la escuela Goldrick):
To schedule a tour call 720-424-6980 today!
We will also have group tours for the 24/25 School Year in January and February.
Para programar un recorrido, llama al 720-424-6980 hoy mismo.
También tendremos recorridos grupales para el Año Escolar 24/25 en enero y febrero.