Extra Support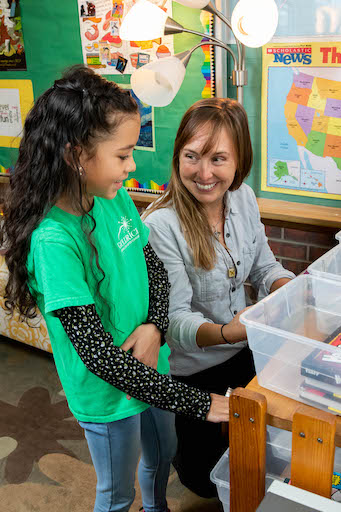 We know that all students learn at a different pace, and that's okay. At Goldrick, we are lucky to be able to support our students with small group instruction that meets their needs including:

Extra reading and writing help in English, Spanish, or both!
Extra math help in English, Spanish, or both!
A dedicated English Language Development teacher for recently arrived students, or students who need extra time for language development.
Two special education teacher who can support students with Individualized Education Plans
An autism center-based program for students in grades 3-5.