School Bell Schedule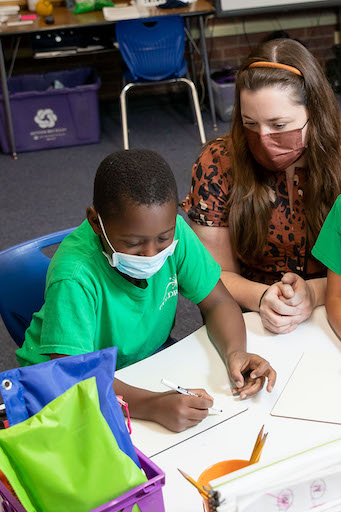 School hours for all students (ECE through 5th Grade): 7:40 am to 2:40 pm.
Any students arriving after 7:45 am will automatically be marked tardy.
Office Hours: 7:00 a.m. to 3 p.m.
_________________
Horario escolar para todos los estudiantes (ECE a 5to grado): 7:40 am a 2:40 pm.
Cualquier estudiante que llegue después de las 7:45 am automáticamente será marcado tarde.
Horario de oficina: 7:00 am a 3 pm.